LOVE IN BLACK
skateboard
LOVE IN BLACK
skateboard
Description
Shipping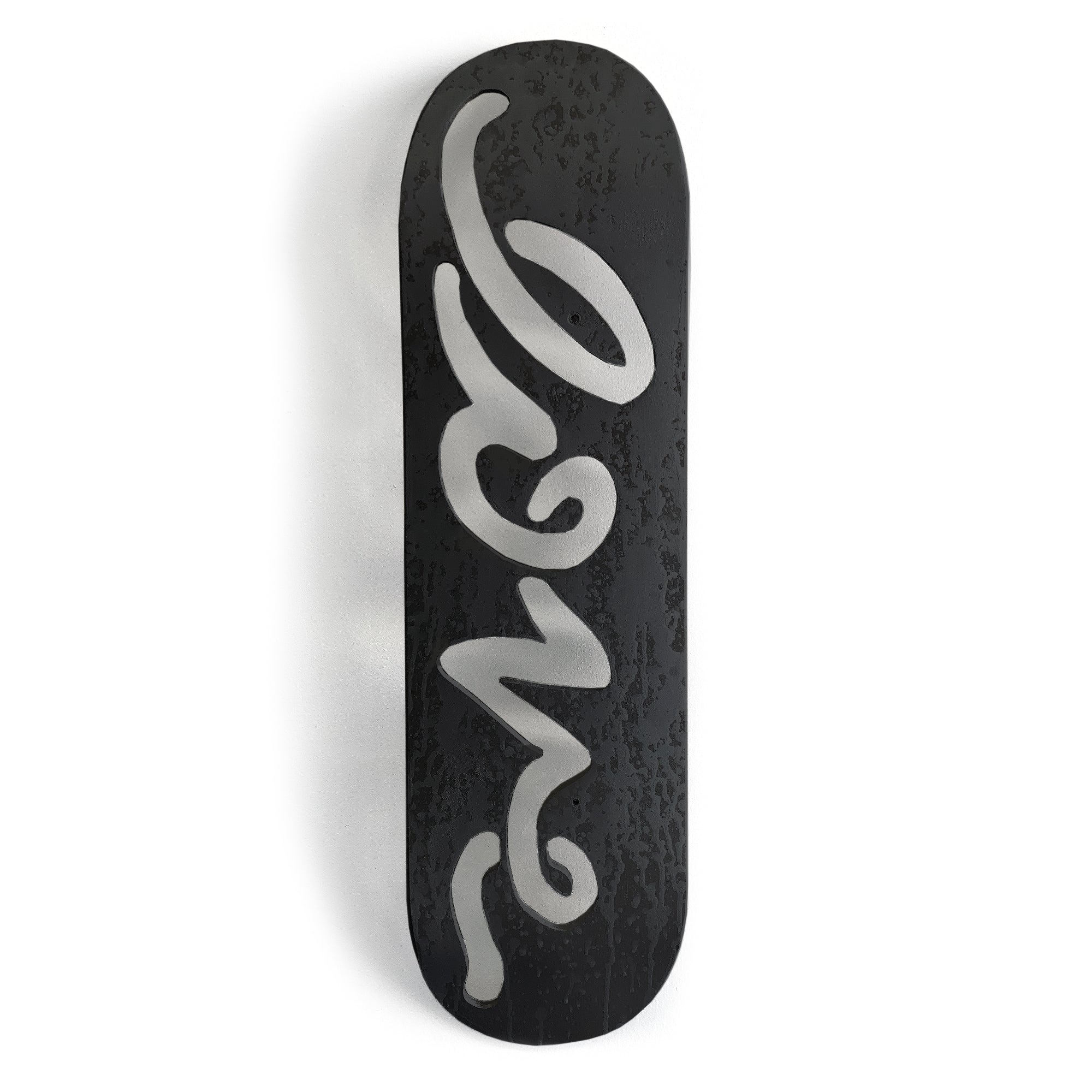 Cut-out LOVE skateboard deck – Acrylic on maple timber. Limited to 25. Signed and numbered on the back. Comes with hook & ribbon ready to hang on your wall.
DETAILS
All skateboard artworks are painted by hand in our Sydney studio. These artworks are designed to hang on your wall and are created in limited numbers.
As all skateboard artworks are made by hand, every piece is unique and slight differences between each work are to be embraced.
We strive to create original and special pieces for your home and use only the best materials and paints for each work to last a lifetime.